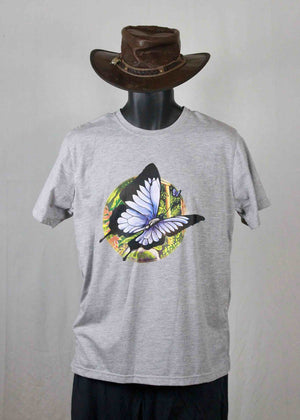 Sale Items
---
Here you will find items I have chosen to discount.
Usually this is because they are designs or colours I wish to move to make space for new stock!
They are equal in quality to all my other products.
If there is any other reason for discount on a particular item it will be specified.
Grab yourself a bargain!
Pls see size chart in footer menu.
---
Sorry, there are no products in this collection.