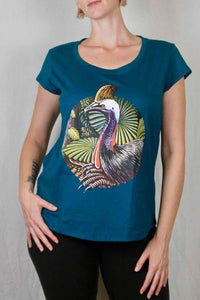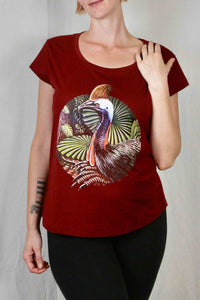 Customer Reviews
08/29/2022
Anonymous

Australia
Stylish
Good service and the art work is amazing and original! Yes, you can purchase a $15 t shirt elsewhere, but wash it once and it goes out of shape. The quality of these t shirts is so much better. Also, no tired old slogans, just really beautiful bird art.
Thankyou so much for your lovely review and kind words of appreciation! x
07/24/2022
Anonymous

Australia
The cut/ shape of shirt and artwork.